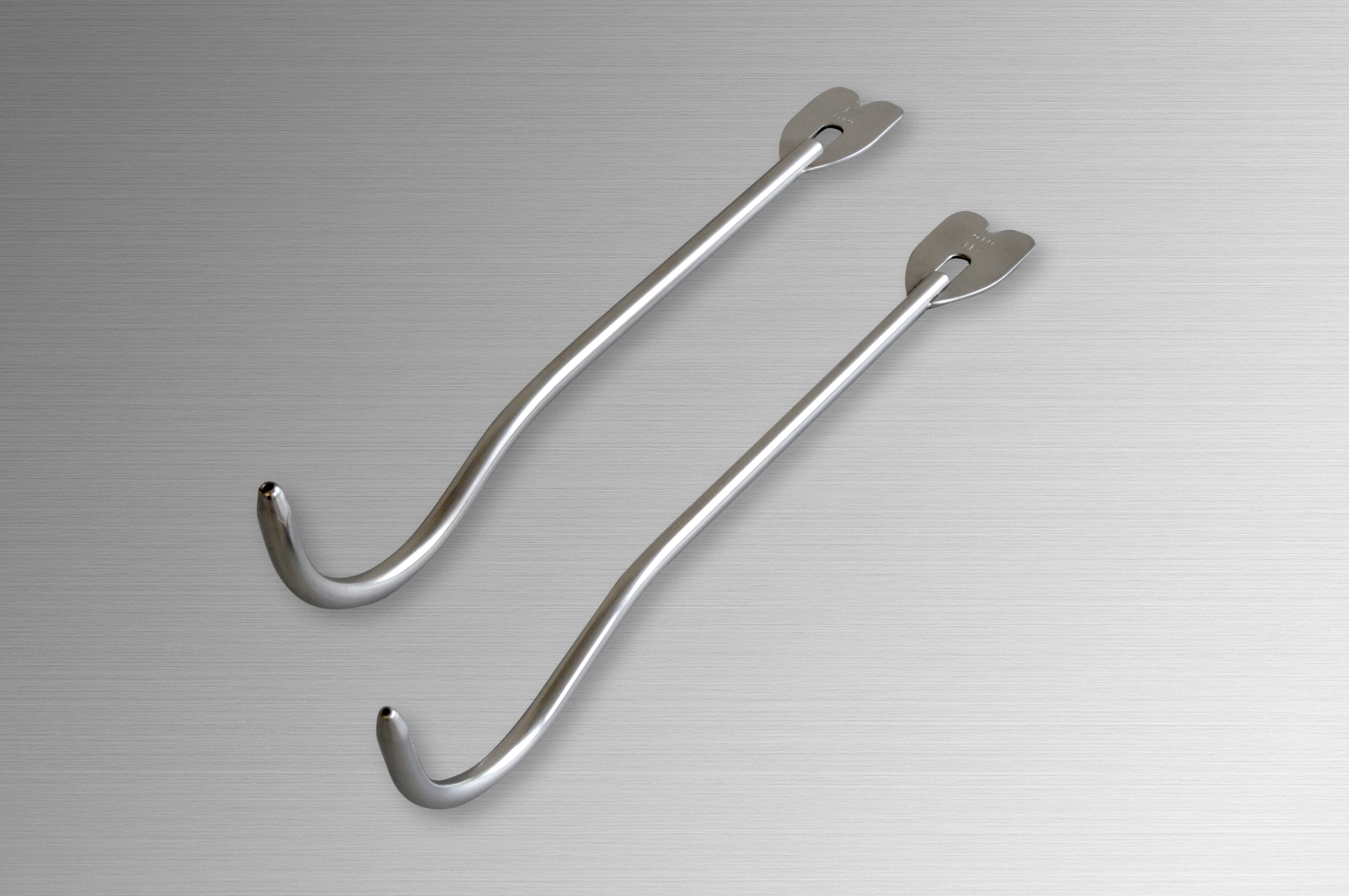 For diagnosis of urethra stricture or expanding of urethra.
The tip shape makes it easy to insert in male urethra.
The stainless-steel material is sterilizable and reusable.
Expands urethra with the open tip and a guide wire.
Indwells or changes balloon catheter with open tip balloon catheters or guide wires for patients with urethra stricture.
| Product No. | Type | JAN Code | Size (Fr) | Length (mm) | Qty/Box |
| --- | --- | --- | --- | --- | --- |
| 470012 | Open Tip Urethral Bougie Catheter | 4582143744585 | 12 | 275 | 1 |
| 470015 | Open Tip Urethral Bougie Catheter | 4582143741225 | 15 | 275 | 1 |
| 470018 | Open Tip Urethral Bougie Catheter | 4582143741232 | 18 | 275 | 1 |
| 470021 | Open Tip Urethral Bougie Catheter | 4582143741249 | 21 | 275 | 1 |
| 470024 | Open Tip Urethral Bougie Catheter | 4582143741256 | 24 | 275 | 1 |
| 470100 | Open Tip Urethral Bougie Catheter | 4582143741218 | 4pcs | 275 | 4 |
※Not sterilized